Mules Lose in Final Moments Against Ichabods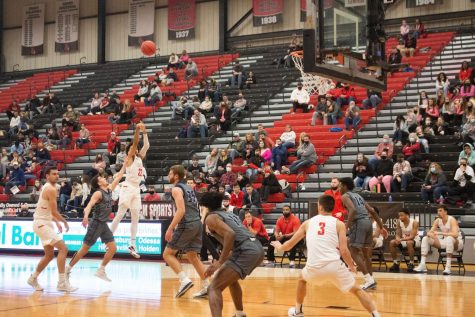 Saturday Feb. 13, the University of Central Missouri Mules (6-12) and the Washburn Ichabods (14-3) was a close exhibition and the win came down to the last moment of the game. With five seconds left on the clock, previously 0-4 Washburn  junior forward Jonny Clausing, made the go-ahead layup. Senior guard Cameron Hunter, with 21 points, tried for the go-ahead basket from half-court to win the game for the Mules. Despite the Mules efforts, they lost to the No. 16 ranked team in the NCAA with a final score of 70-68.
  Mules shot a higher average than Washburn for the game with 51.2 percent from the floor and 40.9 percent from three. UCM also grabbed 27 rebounds and 12 assists. Mules senior guard Koray Gilbert scored 11 points, and junior guard Garrett Luinstra added 10 points. Mules had a better shooting percentage than the Ichabods with 53.5 percent to their 45.8 percent.
  Washburn was led by their senior guard Tyler Geiman with a performance of 23 points, eight rebounds and seven assists. Junior guard Jalen Lewis added 16 points, and sophomore guard Tyler Nelson scored 13 points. The two teams were evenly matched but the difference came in points scored off of turnovers. Each team was able to collect seven points in the first half. However, the Mules were outscored by the Ichabods in the second half, scoring only three points to their 11.
About the Contributors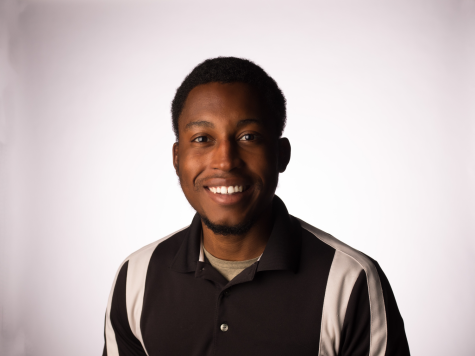 Brandon Cannon, Reporter




Brandon Cannon is a first year reporter for the UCM Muleskinner. As a senior economic student, Cannon brings a different style and technicality...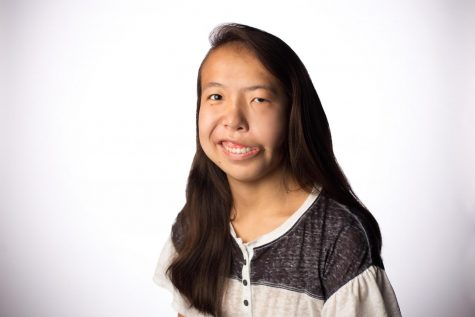 Meah Copeland, Sports Editor
Meah Copeland is a Sports Editor for the Muleskinner Newspaper. Her major is Digital Media Production with an emphasis in Sports Reporting and Broadcast....