Service Fosters Brotherhood
While participating in We Are UCM, Delta Chi believes they strengthened their brotherhood and served their community. 
  "We care a lot," Felix Knoche, sophomore political science major and Delta Chi member, said. "We care a lot about each other. We care about our self image and respect. We want to be better. That's the whole point. We want to better ourselves and those around us." 
  The week-long event held at the University of Central Missouri, in replace of homecoming due to the COVID-19, was Delta Chi's first 2021 UCM event. Delta Chi tackled challenges throughout the fall 2020 semester and welcomed the chance to give back.
  "It [the fall 2020 semester] was hard at first because we went on quarantine. After that we were good. We are still enforcing the mask mandate. It stops a lot of possibilities, but we make the best of it," Knoche said.
    According to Luke Guthrie, junior business management major and Delta Chi president, 
 living in the same house with multiple members can be difficult, but manageable during a pandemic.
  "As of right now, we're fine. We keep away from any really big public gatherings. No one is sick that I know of and if they do, we usually have them go home because most classes can be done online," Guthrie said. 
 Nick Howard, digital media production major and secretary of Delta Chi said he appreciated the We Are UCM approach giving the students an opportunity to celebrate together with safe COVID-19 directives.  
  "UCM has done as best as they could, in context of just keeping things open in general. Obviously, there are still restrictions and precautions you have to take. Outside of that, I think they have done a really good job still having events," Howard said.
  We Are UCM provided students the opportunity to participate together and serve the community. Delta Chi participated in We Are UCM community service events of Bowling for Kids Sake and Donation Creation.
  "We always like to give back to the school in a way and be involved," Howard said. 
  The Delta Chi chapter was originally founded at Cornell University as a law fraternity and the UCM chapter was established in 1968. Each year, Delta Chi raises money for the national nonprofit, The V Foundation for Cancer Research. Also, the group participates in and many community service projects.
 "We're a national fraternity and organization, a brotherhood of men as you can call it, basically the closest group of guys that you'll ever get to know," Guthrie said.
About the Contributors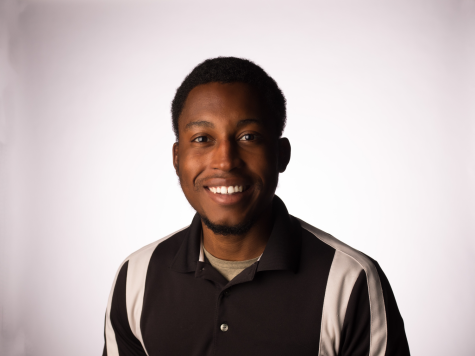 Brandon Cannon, Reporter




Brandon Cannon is a first year reporter for the UCM Muleskinner. As a senior economic student, Cannon brings a different style and technicality...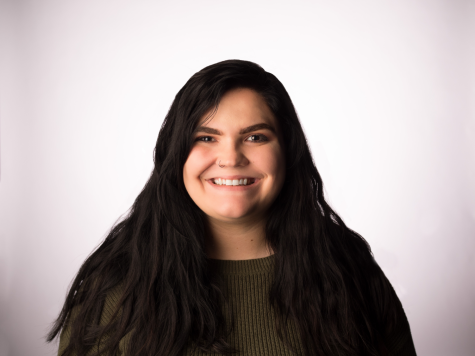 Skye Melcher, Features Editor
Skye Melcher has been working for the Muleskinner for two years. She writes, edits and distributes for the newspaper. Her background in digital media production...