Jets Pin Mules 44-4
 The Newman University Jets defeated the University of Central Missouri Mules on Feb. 6. The Jets had an early lead with a win at the 125 weight class. The Mules forfeited the next three matches, leaving the Jets on a 23-0 run. The  Mules only win came from 157 pound sophomore John Ridle. 
  "It felt pretty good," Ridle said. "The opponent was hurt. So, he was not as good as he will be at regionals, but I thought he did pretty well."  
  On Feb. 6., the Mules had a senior night. There was only one senior who competed in the dual — Zion Vasquez, who wrestled at 174 pounds. Vasquez fought to win, but his opponent pinned him in 1:33 in the first period.
  "I'm a failure, just didn't look good," Vasquez said. "We gotta come back in the post season to be tougher in the room." 
  Head coach Justin Ensign tried to help his players win, but the Jets beat most of the players. During the matches, Ensign stayed calm watching his players have a difficult time winning. 
  "The match was not what I pictured it to be," Ensign said. "I would take some of the blame because I didn't get these guys prepared better. The goal is to see improvement from practices, and it was tough because some guys were not at their best."
  On Feb. 27., the team will send one player from each weight class to the NCAA Super Regional Tournament. Each wrestler will have a chance to compete and get a seat at the championship. They have to make the top athlete in each weight class. 
  "Hopefully we will get a good training cycle in," Ensign said. "We will be simulating a tournament style and trying to get better because everyone has different things to work on." 
About the Contributor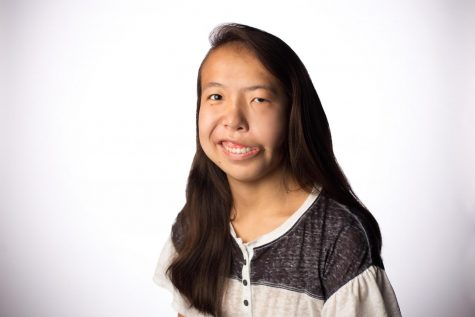 Meah Copeland, Sports Editor
Meah Copeland is a Sports Editor for the Muleskinner Newspaper. Her major is Digital Media Production with an emphasis in Sports Reporting and Broadcast....