Jennies beat the Bearcats 55-51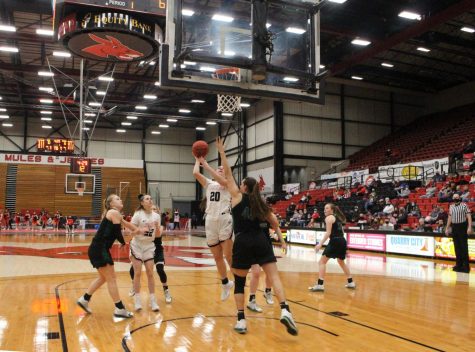 The Jennies beat the Bearcats 55-51 to close their fourth game at home. The Jennies have a winning streak of five, improving their record of 12-2. The Bears are 4-9. Both teams turned over the ball multiple times in the first half. The Jennies had 10 turnovers, while the Bearcats had eight turnovers. At the end of the first quarter, the Jennies had a 10-0 run against the Bearcats. The largest lead came from the Jennies, which was 26-12 before halftime. In the second half, the Bearcats caught up to the Jennies to make the game a close match. In the final possession of the game, the Bearcats attempted to make a three-pointer, but the Jennies blocked it. 
  Senior guard Nija Collier had a double double game. She scored 21 points, had 14 rebounds, three assists and two blocks. Senior guard Morgan Vanhyfte had three steals. The Jennies finished the game making 19/46 shots, 7/16 three-pointers and 8/14 free throws. Freshman guard Oliva Nelson made 13 points and was 4-4 at the free throw line. Collier scored her 600 career points and 400th rebound.
  The Bearcats kept the game close but lost in the end. Senior guard Molly Hartnett scored 20 points, senior guard Mallory McConkey had eight rebounds and two steals, and sophomore forward Jayna Green had four blocks. 
About the Contributor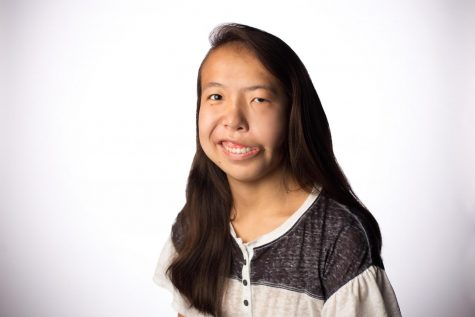 Meah Copeland, Sports Editor
Meah Copeland is a Sports Editor for the Muleskinner Newspaper. Her major is Digital Media Production with an emphasis in Sports Reporting and Broadcast....