Bearcats Clawed their Way to Victory, Defeating UCM Mules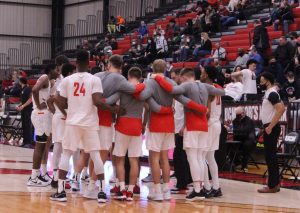 The University of Central Missouri Mules lost to the Northwest Missouri State University Bearcats on Jan. 30. The Bearcats beat the Mules 80-37. The Bearcats improve their record 12-1, while the Mules fall to 6-9. The Mules had a season-low scoring. The Bearcats had the Mules running up and down the court. Then the Bearcats had a 13-0 run toward the end of the first half. The offense for the Bearcats improved in the second half. 
  UCM senior guard Koray Gilbert scored nine points and two assists, and senior guard Ja'Cor Nelson had three rebounds. Junior guard Gavin Pinley scored six points. The Mules finished the game with 16/50 baskets, 2/14 three-pointers and 3/7 free throws. 
  Northwest Missouri State senior guard Ryan Hawkins scored 22 points and eight rebounds. He also had a game-high scoring four three-pointers. Junior guard Diego Bernard had three assists. Junior guard Trevor Hudgins scored 16 points. The Bearcats made 26/46 shots, 13/23 three-pointers and 15/16 free throws. This is the Bearcats' 13th consecutive road victory, and it is tying the current longest road-win streak in Division II.
About the Contributor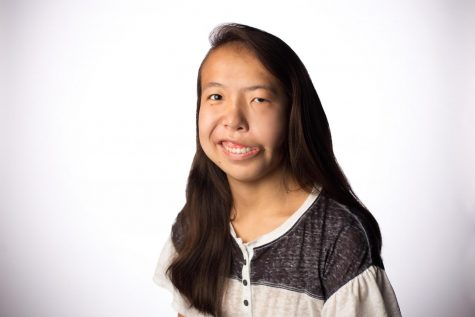 Meah Copeland, Sports Editor
Meah Copeland is a Sports Editor for the Muleskinner Newspaper. Her major is Digital Media Production with an emphasis in Sports Reporting and Broadcast....