Jennies Beat the Riverhawks 86-62
  The University of Central Missouri Jennies defeated the Northeastern State University Riverhawks 86-62 on Thursday, Jan. 21. The Jennies built an early lead 13-10 to win the game. The Riverhawks tried to keep up with the Jennies, but they could not get around them. Senior Guard Nija Collier led the Jennies with 21 points, while sophomore forward Zaria Collins led the Riverhawks with 15 points. The Jennies sealed the game with a 9-0 run to open a 20 point lead midway through the second quarter.
  The Jennies largest lead was 22 points. They shot 36/77 from the field, 6/24 for three-point range and made eight out of nine free throws. Senior Guard Gigi McAtee led the team with five assists, and senior guard Morgan VanHyfte had 4 steals for the night. Collier had 18 rebounds to help the Jennies.
  In the third quarter, the Jennies found their rhythm of the game. The Riverhawks struggled against the Jennies' defense. The team made 23/55 shots, 13/19 free throws and went 3 for 12 on three-pointers. Junior shooting guard Kiarra Brooks led with two steals, senior guard Shae Sanchez had one block and Zaria Collins had six rebounds. 
  "That was a really good game to watch and I enjoyed it," Senior Benson Perry, music education major and member of the Marching Mules, said. "I am really proud of them."
About the Contributor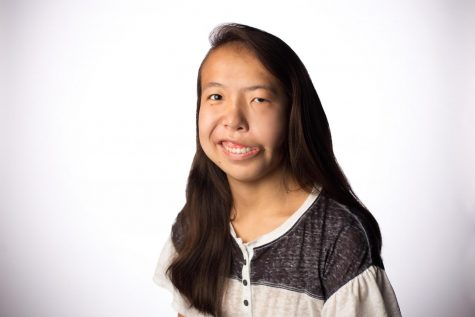 Meah Copeland, Sports Editor
Meah Copeland is a Sports Editor for the Muleskinner Newspaper. Her major is Digital Media Production with an emphasis in Sports Reporting and Broadcast....