Jennies Placed 11th in National Volleyball Rankings
  Each year the American Volleyball Coaches Association conducts a poll before the season starts, and the University of Central Missouri Jennies placed 11th in the polls. This poll is the ranking of the top 25 volleyball teams in the Division II from all over the country.  
  Despite the high ranking, head coach Flip Piontek does not put too much stock into the poll. 
  "The rankings mean nothing because the polls are a reflection of what happened in 2019, and the polls are a reflection of the past," head coach Flip Piontek said. "Nothing indicates what will happen in the future. It is a reflection of the success that the team had last year."   
   Last season was cancelled due to the pandemic, but the team wants to improve for next season. Last year the team had a record of 23-10.
   "There are other teams that we competed with who got ranked higher than us," sophomore defensive specialist Jackie Storm said. "Overall it is a good place to be at and something that we should be proud of."
  Although the team ranked well, the coach and players said they hope to improve. 
  "We always want to be number one," senior outside hitter Abree Bell said. 
    Bell is excited about the opportunity the team has this spring to play with one another and other teams. 
   "Even though there won't be any championship game this year, it is nice to play with other teams," Bell said.
About the Contributor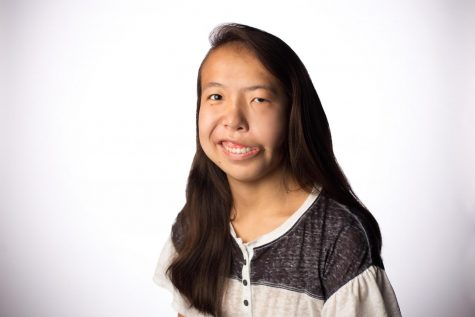 Meah Copeland, Sports Editor
Meah Copeland is a Sports Editor for the Muleskinner Newspaper. Her major is Digital Media Production with an emphasis in Sports Reporting and Broadcast....