Mules Ready to Return to the Courts
  As the season is about to start, the Mules basketball team has been limited to practicing because of the COVID-19 policy and number of people who have been in quarantine. Head coach Doug Karleskint said the team has to be flexible to operate day to day during the COVID-19 pandemic. He also said that the talent level is there and they have good returnees.
  Junior Gavin Pinkley said, "We have a bunch of new guys and with no preseason, it's hard for them to learn the new materials. I think so far they have adapted well." 
  Pinkley also said the team has to take one game at a time and if they focus on that, then it would lead to a successful season. 
  Coach Karleskint said the toughest opponent will be Northwest Missouri State because they are a very good team with great players. He also said Pinkley was one of the team leaders because he had a great season last year and he shows the new guys around the program. 
  "I think that we are ready to play because we are anxious to get on the court. The guys have been shut out since March, and they just want to play basketball," Karleskint said. 
About the Writer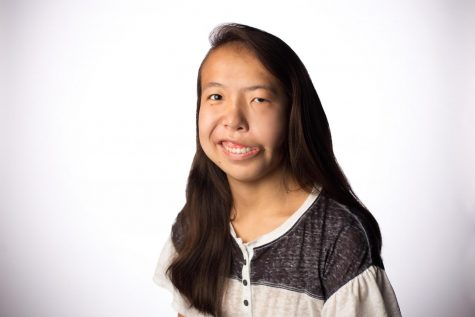 Meah Copeland, Sports Editor
Meah Copeland is a reporter for the Muleskinner Newspaper. Her major is Digital Media Production with an emphasis in Sports Reporting and Broadcast. Meah...