Animal Shelter Presses on by Raising $93,000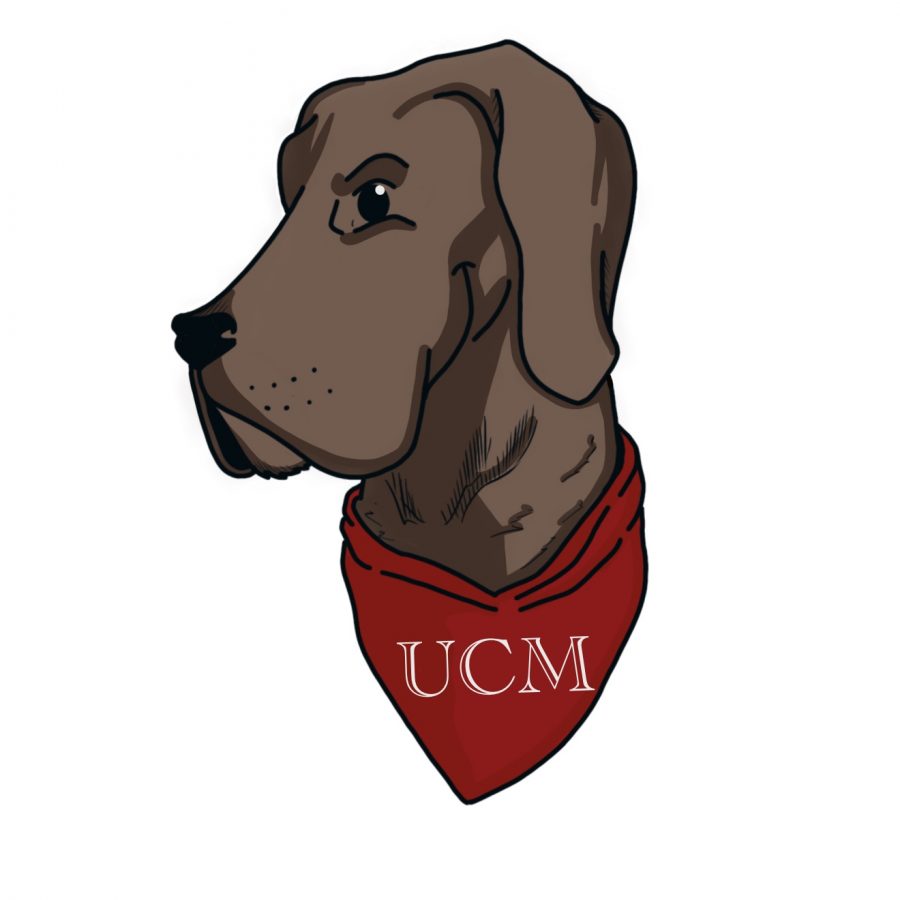 Many believe Old Drum Animal Shelter is a vital part of the Warrensburg community, but financial struggles threaten its ability to stay open. 
   To combat the defunding of the shelter, Old Drum and Friends Animal Shelter and the Warrensburg Animal Rescue have hosted a variety of fundraisers to raise money to keep the shelter open, including a 5k run, garage sales and a "Paws for a Cause" fundraiser dinner.
    As of Nov. 9, the groups have raised over $93,000 in two months after the City of Warrensburg voted to defund the animal shelter. 
  The fundraisers have been hosted every week since the initial news that the shelter was being defunded, with many Warrensburg residents stepping up to help raise money for their local shelter.
  "We have a goal of $100,000 to raise by December 31 to help fund the shelter for the following year," shelter manager Kayla Frank said.
  UCM students and faculty have concerns about how defunding the shelter could affect the Warrensburg area. 
  Assistant biology professor Daniel Wolcott said, "Sadly, during budget cuts, animal services are usually one of the first resources to be cut because money is needed in other essential areas."
  Wolcott said animal shelters are great for communities because they create public awareness related to animal welfare, which has led to successful spay/neuter policies and improved perception of pet adoptions compared to purchases. 
  He said, "This is largely attributable to local animal shelters holding adoption drives and collaborating with pet shops and vet clinics geared towards public education about animal welfare."
  However, an underfunded shelter might try to do too much with not enough resources. 
  Wolcott said the shelter might not have funds to house all feral cats, but might still feed them in an attempt to care for them. This can cause problems for native wildlife because the cats still have a predator drive and are loose in the environment.
  Lack of funds causes issues, so does not having an animal shelter.
 "One of the greatest disadvantages to losing an animal shelter in a smaller town like Warrensburg is the ability to use it as a lost and found resource," Wolcott said.                                                                      
  Wolcott said animal shelters return a large number of pets back to their owners, and having a shelter increases the likelihood that owners will find their pets because they will have a place to look and the people who find pets are less likely to need to keep the animals.
  "Having a local shelter helps people find their lost pets," senior biology major Kyndal Mullins said. "It also is very helpful when trying to find homes for the homeless animals in Warrensburg."
  Mullins went on to say she was worried how the defunding could impact the stray animal population in town and the odds of those animals finding a home. 
About the Contributors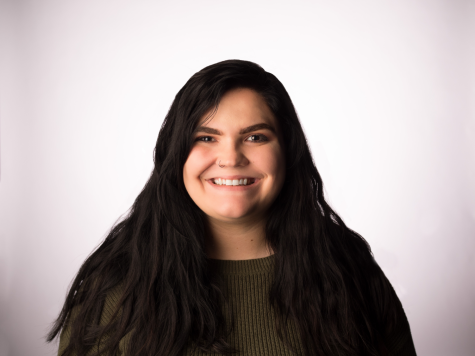 Skye Melcher, Features Editor
Skye Melcher has been working for the Muleskinner for two years. She writes, edits and distributes for the newspaper. Her background in digital media production...