Jennies Played Against MSSU
  The Jennies volleyball team scrimmaged Missouri Southern State University On Nov. 7. With home advantage, the Jennies won both games. They played 5 sets in each game and won every set. The scrimmage gave the players a chance to see how the team would do against other MIAA schools and what they needed to improve for upcoming competitions.  
  "We can definitely improve on defense and communication skills," outside hitter Sydney Lierz said.
  Head coach Flip Piontek said the team did well overall. He said he was impressed 13 players were able to play on the court. It worked out for both teams to see how they competed with one another, and they took it very seriously. 
  "When coaches see the film, we see it differently than the players do, and we try to emphasize the differences," Piontek said. "Our defense needs to improve, and the communication was tested on Saturday." 
  The next scrimmage will be held at Washburn University. They will be playing against Washburn and Nebraska-Kearney. 
  "I would be disappointed if the scrimmages are cancelled, but I would understand," Lierz said.
About the Contributor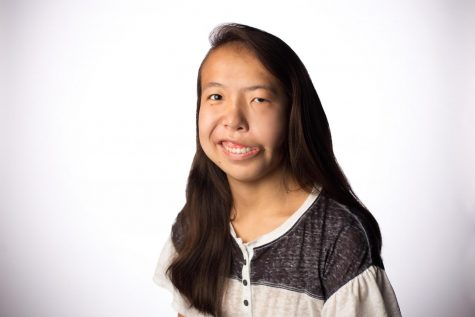 Meah Copeland, Sports Editor
Meah Copeland is a Sports Editor for the Muleskinner Newspaper. Her major is Digital Media Production with an emphasis in Sports Reporting and Broadcast....