Mules Football Quarterback Insights
  The football team and head coach Jim Svoboda are looking ahead to next fall's season. They were originally supposed to have two scrimmages against Northwest Missouri State and Washburn , but both were canceled because of the number of players who tested positive for COVID-19 on both of the opposing teams. Coach Svoboda said he wasn't surprised about the cancellation. 
   "It was a bummer, but I understand with the circumstances of COVID," redshirt senior Kyle Bradley said.
  Since some players graduated last year, like Brook Bolles,  the team needs a new quarterback. There are many players to consider for the position.  
  "We have a couple guys that played college football but others that haven't," Svoboda said. "There's a lot of unknown, but a lot of them have been star high school players. It's the matter of the transition between the speed of the game and decision making," 
Some of the top contenders are Bradley and redshirt freshman Cedric Case. Both are competing for the starting position among other contenders. This fall season has been different than others because of the pandemic and no games. 
  "It's been a challenge just because you look on TV and you see other schools across the country being able to play the season," Case said.
He said the team could feel sorry for themselves, but they don't.
 "You look at it positively and think what we can get out of it, and I think the team has done a pretty good job of being positive," Case said.
  Last year, Bradley played in three games and completed 11 passes out of 21 attempts for 251 yards and had two touchdown passes. Case redshirted at Texas State then transferred to UCM. During his senior year of high school, Case threw for 2,782 yards and 25 touchdowns. 
  Case said he was happy when the team took the time to teach him about the position. In the spring, there might be some scrimmages against other schools, but Coach Svoboda said with COVID-19, he thinks it will be a regular spring season with practices and conditioning. This will give the team time to grow and learn new material for next fall. 
  "I'm looking forward to playing games in the fall and hoping to have a normal season," Bradley said. 
About the Writer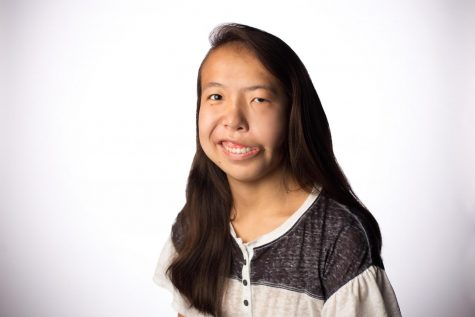 Meah Copeland, Sports Editor
Meah Copeland is a reporter for the Muleskinner Newspaper. Her major is Digital Media Production with an emphasis in Sports Reporting and Broadcast. Meah...