Central Courte Opens Taco Bell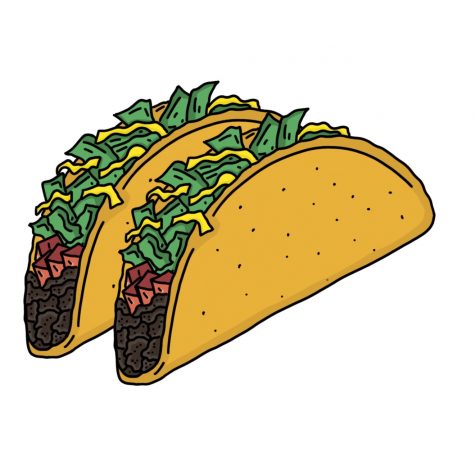 Taco Bell had a delayed reopening on Sept. 28 despite having the "least intrusive" renovations of all the fast-food chains in Central Courte, according to Resident District Manager of Sodexo Dining Justin Dreslinski. It was first expected to open mid-September. However, COVID-19 led to a setback in receiving building materials. 
  Many students have been looking forward to Taco Bell's reopening, including senior Valyssa Caballero.
  "My favorite fast food place in the Central Courte would have to be Taco Bell," Caballero said. "I have been to Taco Bell multiple times after it opened."
  Taco Bell's hours of operation are similar to last semester. Now that it is open, Einstein Bros. Bagels in the REC Center, which had extended their hours in order to compensate for Central Courte's closing, has returned to its regular hours. 
  Now that Taco Bell is operating again, Dreslinski said Chick-Fil-A is next on the list to complete renovations. 
  "Barring any unforeseen issues, we are scheduled to open on Monday, October 19," Dreslinksi said.
  Dreslinski also said the Union Express will begin renovations after Central Courte is opened. The project is expected to be completed during winter break. Dreslinski was unable to provide a specific date, but he said the opening is scheduled for mid or late January.
About the Contributors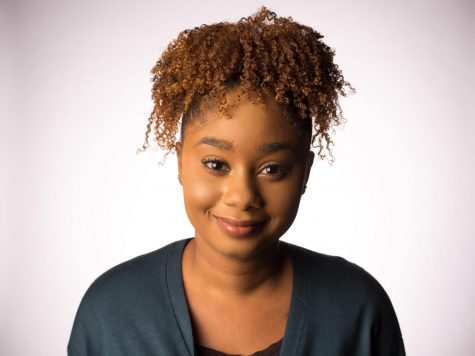 Annelia Nixon, Reporter

Reporter Annelia Nixon is a digital media production major with an emphasis in digital journalism and minors in communication studies and creative writing....