Campus Cupboard Provides for UCM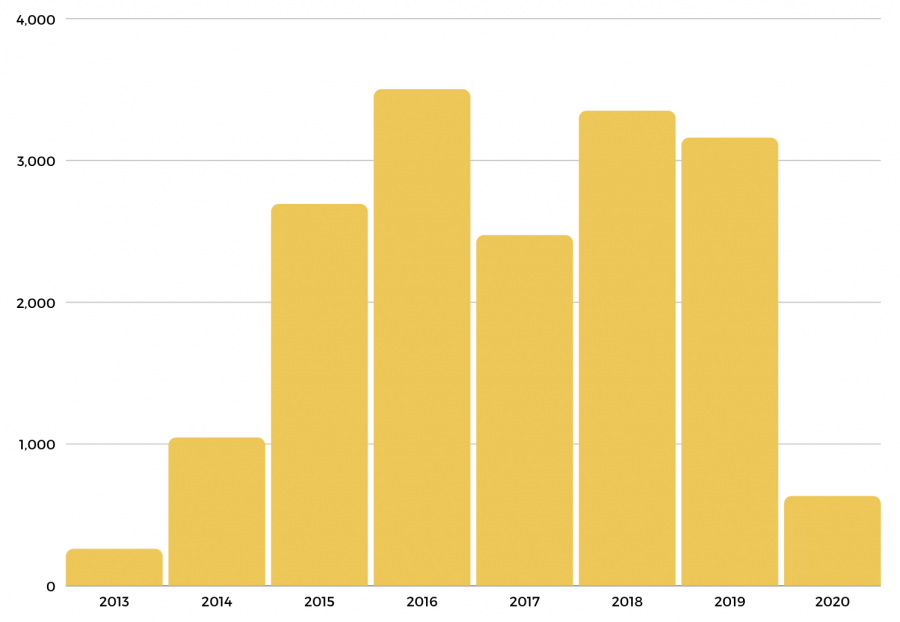 The Campus Cupboard feeds students and faculty who have financial burdens. Beth Rutt, director of student activities and student recreation and wellness, has been running the Campus Cupboard since October 2013.   
  "We help our campus community by providing food and essentials for day to day living. We are here to supplement the individuals needs," Rutt said. 
Over the years, it has helped thousands of students and faculty. This year is different because of the pandemic, but Rutt and her team made decisions to keep the food pantry running and added new changes. According to Rutt, they have increased the amount of food they have access to, and they have added extra freezer space, which allows them to have more food in storage. They were able to get about 244 boxes of cereal, five 50 lb boxes of sliced bacon, which they repackaged into 12 strips per bag and cases of salmon, which they repackage as well. 
  Rutt said the workers at the cupboard are trying to facilitate a safe environment where people can come and get food, even during the pandemic. They are no longer able to have individuals go inside the pantry and choose their own items, so they changed the set-up of the pantry items and needed more volunteers. They currently utilize 8-10 volunteers each week.
 Food distribution is held every Wednesday, Thursday and Saturday. Most of the items are repackaged, so that people can get smaller amounts, which serves more people. The staff usually repackages during Tuesday evenings, according to Rutt.
 Junior Annie Jones said, "If you are like me, who doesn't have a great job and is looking for food, this is a good place to go. It's good for students who have financial problems. When the dining hall closes and I want food, then I can go to my fridge and get the food that I got today." 
  Alumnus Mike Verderaime, who studied the campus cupboard for his doctoral research, provided more information about the campus cupboard.   
"The campus cupboard is important because it represents that UCM sees all types of students and understands that higher education is not just for one type of person," Verderaime said. "There are students from multiple backgrounds and many different forms of financial support. The campus cupboard is important because they care about every student and know that not everyone has a meal plan or can afford going out." 
  Verderaime conducted his research from fall 2019 through spring 2020. He said the service has increased in popularity, and his research showed how the campus cupboard is being brought to life since not all students have the money to buy food. He also mentioned that education is important, but expensive, leaving students without money to purchase anything else. 
  According to Verderaime, the national trend in college insecurity clarifies a growing local concern. Over the past several years, there has been an increase in the use of the food pantry at UCM.
 When it started in 2013, the cupboard served 255 students. In the beginning of 2020, when the cupboard was open before students were sent home, the cupboard had already served more than twice that amount, at 612 students served. The service has grown over the years and helps students to get a meal for the day.
About the Contributor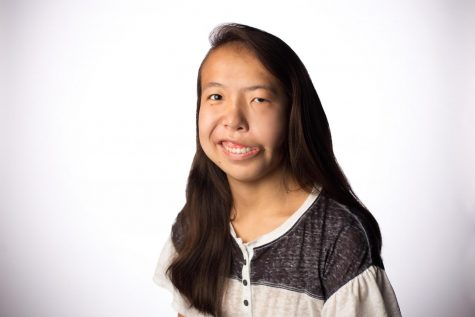 Meah Copeland, Reporter
Meah Copeland is a reporter for the Muleskinner Newspaper. Her major is Digital Media Production with an emphasis in Sports Reporting and Broadcast. Meah...