Astronaut, cosmonaut brace for a year in space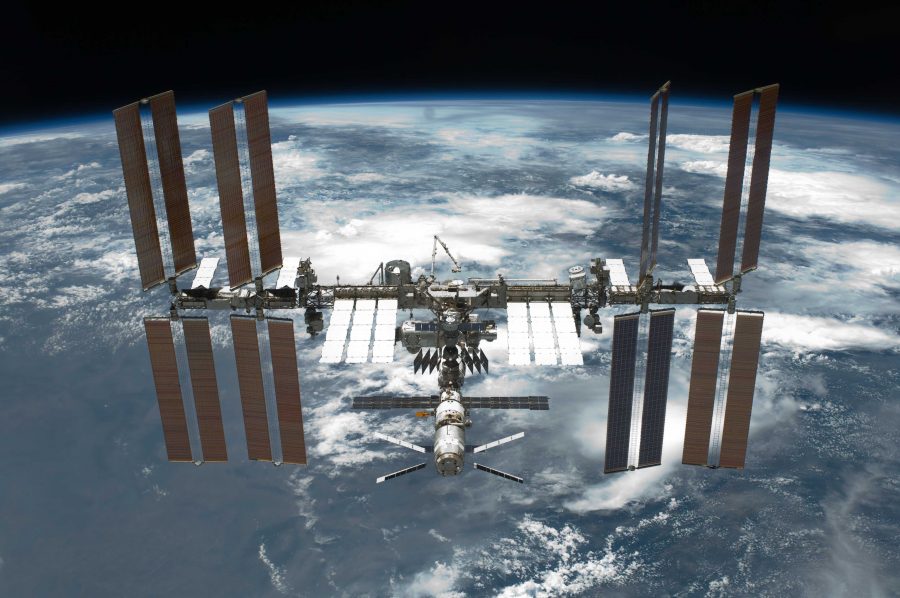 By MARCIA DUNN
(CAPE CANAVERAL, Fla., AP) — The two men who will spend an entire year together aboard the International Space Station are already bracing for a challenging mission.
NASA astronaut Scott Kelly said Wednesday it will be like spending a whole year at the office. And you never get to leave.
Kelly and Russian cosmonaut Mikhail Kornienko (korn-YENK-oh) will blast off in 2015 for the longest mission ever at the space station. NASA and the Russian Space Agency want to see how all that weightlessness affects the men.
Russia already has experience with yearlong space travel. But it's limited to the old Mir space station and more than a decade has passed.
Kelly says his 9-year-old daughter screamed "awesome" when she learned the news. Kornienko's wife cried.
Kelly is the brother-in-law of former congresswoman Gabrielle Giffords.