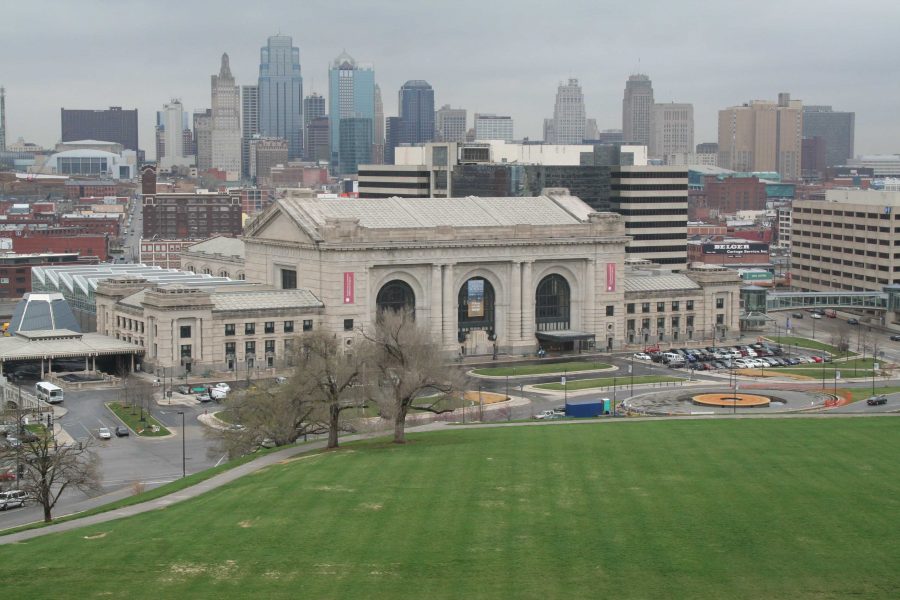 (KANSAS CITY, Mo., AP) — Officials with Kansas City's Union Station are seeking $5 million in state tax credits for improvements at the historic depot.
The Kansas City Star reports (
http://bit.ly/VHIvnT
) that Union Station officials on Wednesday unveiled the station's plans, which include improving Science City.
Union Station Chief Executive George Guastello and lawyer Jerry Riffel told a City Council committee they hoped to accomplish the improvements with the help of $5 million in Missouri tax credits. Those credits will be used to leverage $10.7 million in private investment.
They say Union Station has already received pledges from potential donors if the state tax credits are approved. The program allows contributors to deduct 50 percent of their donations to approved projects from their state taxes.
The city has to approve the tax credit application.
___
Information from: The Kansas City Star,
http://www.kcstar.com
Story continues below advertisement