Art and Design presents senior exhibitions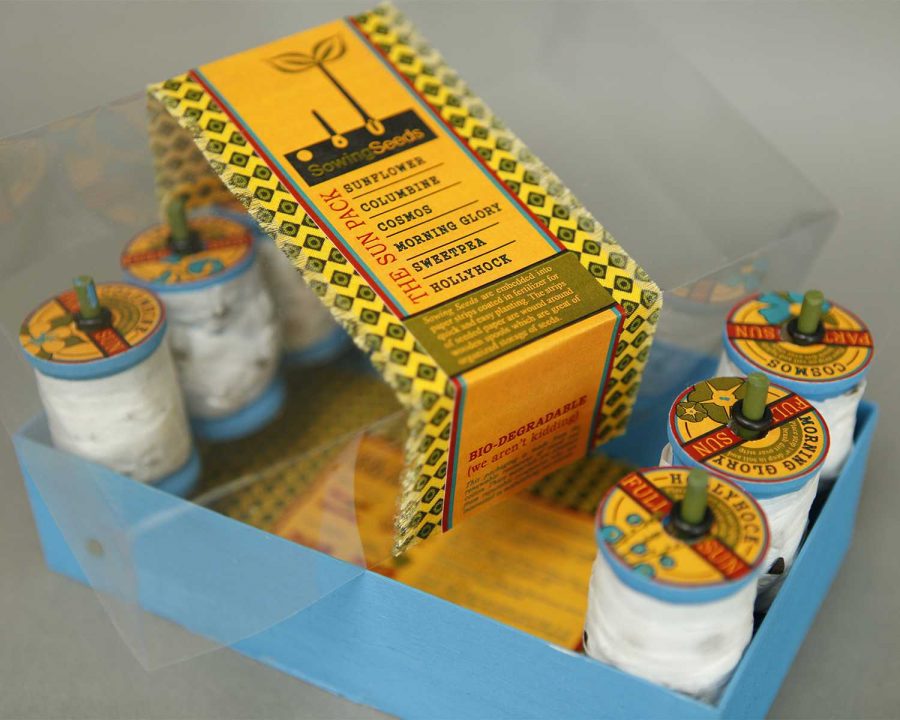 (WARRENSBURG, Mo.) – UCM's senior art and design students will present their senior exhibitions in the UCM Gallery of Art and Design Nov. 8-16 and Nov. 29-Dec. 7.
The first group to display their work will be illustration and design students in the Department of Art and Design who are scheduled to receive degrees in December. These students will present their work in the main and outer galleries Nov. 8-16.
Students who have studied studio art and art education will exhibit their work Nov. 29-Dec. 7.
Design students exhibiting are Zia Luerhman, Sarah Dixon, Mandy Norman, Jessica Brockman, Courtney Lacy and Grace Manus. Mason Goth will exhibit his work in illustration, and Marissa Houston and Marisa Vaughn will exhibit their work in interior design.
Art education students exhibiting their work are Katherine Amos, Leslie Byrd and Jerica Hunt. Corey Stewart, Cody Bryant and Troy Fort will exhibit their work in sculpture, and Tara Jewell will exhibit in painting.
Exhibits will feature the best work from their college careers, along with projects developed in collaboration with faculty advisers.
The public is invited to meet the student artists during receptions planned for noon-2 p.m. Saturday, Nov. 10, and Saturday, Dec. 1, in the Art Center Gallery, 217 E. Clark St., on the UCM campus.
The UCM Gallery of Art and Design is open to the public, free of charge, from 8 a.m. to 5 p.m. weekdays, 8 a.m. to 8 p.m. Thursdays, and noon to 4 p.m. Saturdays.
To learn more about the UCM Gallery of Art and Design, including upcoming exhibits, contact the gallery staff at 660-543-4498 or visit ucmo.edu/gallery.