Fashion: Spruce up your style with piercings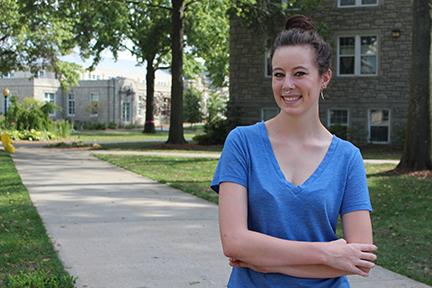 By SHELBY BILBRUCK
Columnist
(WARRENSBURG, Mo., digitalBURG) — I know I've said it a million times before, but the perfect outfit can't be complete without the proper accessories, and neither can your personal style. However, this time I'm not talking about scarves, necklaces, bracelets and hats. It's all about piercings.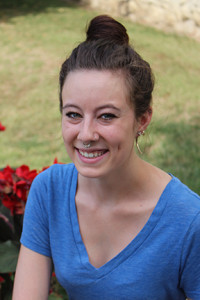 You can wear all kinds of earrings to pull together your look, but why stop at one ear piercing or just your ears in general? Nose, lips, eyebrows and any other part of the face can also be used to express yourself.
An ear piercing used to only mean the stud at the bottom of your ear, whereas now, it can reveal so much more.
You can have multiple piercings go up your ear, like your helix or cartilage, or you can be a bit more daring and go for an industrial piercing. This is a piercing where a bar goes through two ends of your cartilage.
The good thing about having ear piercings is that they can add another layer to your look. And when it's time for a more polished professional look, piercings can easily come out.
Another piercing to try is smack dab on the lips. A stud right above your lip or a hoop wrapping around your lower lip can be the addition you were looking for to complete your style.
Depending on the size of the ring, both can add to your outfit by adding a subtle pop of bling or can even be a major fashion statement.
Next is nose piercings. Side studs or rings are the tame version on the nose-piercing spectrum. One of the big trends right now, septum piercings, are on the wild side. Luckily for you, they're easy to hide, and there are many to buy that are fake.
Septum piercings, also known as the "bull ring," are the rings that can be pierced in the middle of your nose. You can flip them inside your nose for work or business, then flip them back out for school or other functions.
You can also purchase fake ones if you don't want to commit. These can come with different designs and added gems for those who like to stand out in the crowd.
The next time you go shopping to spruce up your style, try stopping by your local piercing parlor and see what they can offer.