Chilhowee Fine Arts show awards announced
(CHILHOWEE, Mo.) — Award winners were recently announced following the annual Chilhowee Fall Fair Fine Arts competition Aug. 31-Sept. 1.
The show was dedicated to the memory of Elly Holloway and was under the direction of chairpersons Leah Daugherty, Debbie Wilson and Laurie Daugherty.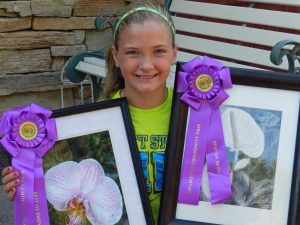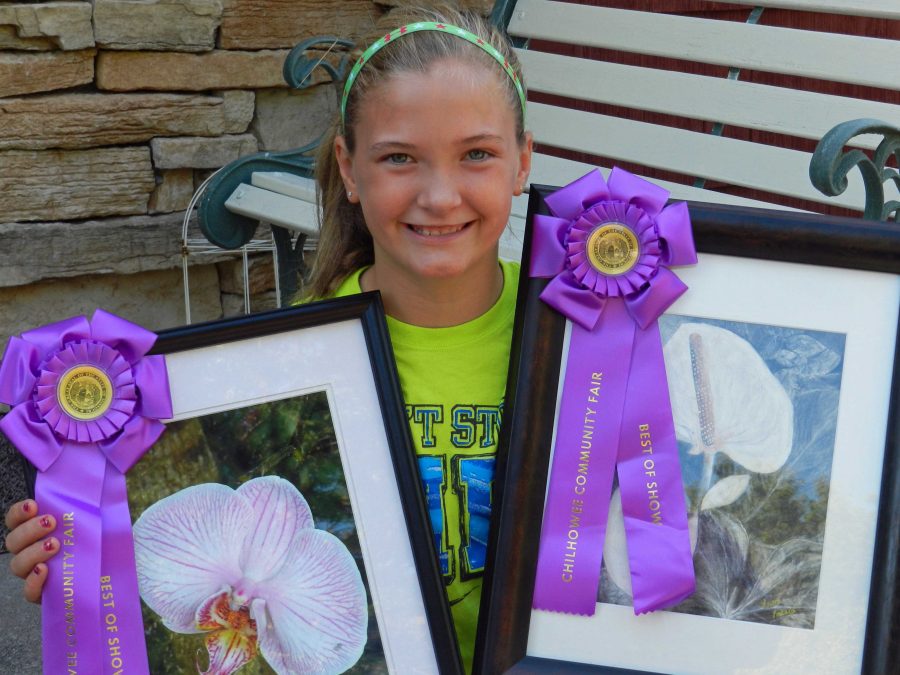 Professional Art: Best of Show, Rebecca Limback, "Fall Weeds." Merit Awards:  Carolyn Hull, "Wayward Turtle" and Susie Livengood, "untitled." Honorable Mention: Hull, "What are You Looking at?" and "Bank of Arrow Rock."
Amateur Art:  Best of Show, Colton Scott, "Car." Merit Awards: Austin Schumacher, "Viper" and Kayla Scott, "Boots." Honorable Mention: Scott, "Summer Love" and Schumacher, "Mustang."
Youth Under 17 Art: Best of Show, Laura Lockard, "Peace." Merit Awards:  Makayla Hill, "Rodeo" and "Chalk."
Professional Photography: Best of Show, Leah Daughtery, "Old Iron Tribute."
Merit Awards: Rebecca Limback, "Rising Fog" and "Bennett Springs Dam." Honorable Mention:  Leah Daugherty, "Just "Roses" and "Fair Days."
Amateur Photography: Best of Show, Steven Granfield, "Building Block." Merit Awards: Duane Limback, "Stealth Lookalike" and Debbie Hill, "Old Bear Creek Bridge." Honorable Mention:  Limback, "Owl Butterfly" and Hill, Memories of Mom."
Youth Under 17 Photography: Best of Show, Laura Lockard, "Orchid." Merit Award:  Lockard, "Protecting Her Eggs."
[email_link]