On Repeat: The Best of February '22
Mitski: "Laurel Hell"
2022
Many Mitski fans feared that the singer-songwriter would not return to the music industry following her 2018 record, "Be the Cowboy" after she drew back from the public eye and hinted at never returning. Nevertheless, Mitski returned in 2022 to release the highly anticipated record, "Laurel Hell." After a short hiatus out of the public eye, Mitski's sixth studio record utilizes 1980s style synthesizers and melodies to supercharge an incredibly emotional collection of tracks. Over the record's rather short 32 minute run time, Mitski battles with herself through the invigorating music. The album effortlessly pairs her vigor with a new lens to view music. "Laurel Hell" is also somewhat contradictory. A rather large press run, more commercial sounding production and fan interaction led to the record seeming a bit ironic, as Mitski has been known to shy away from the promotional side of the music industry. Regardless, "Laurel Hell" met all expectations.
Rating: 7.4
Highlights: "Working for the Knife," "Stay Soft," "Heat Lightning"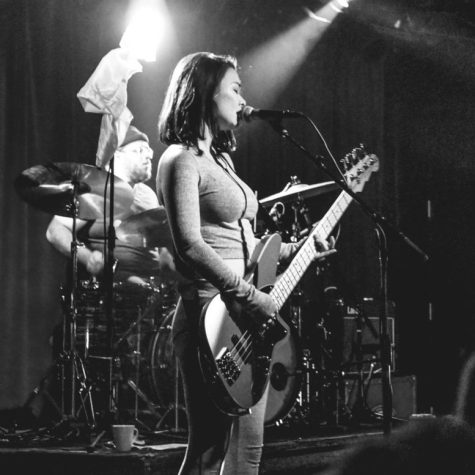 Saba: "Few Good Things" 
2022
 Chicago-based rapper Saba's third record, "Few Good Things" had a lot to live up to. As Saba released one of the most acclaimed rap records in 2018, "CARE FOR ME," many wondered when he would be back, and what he would release next. "Few Good Things" did not disappoint. It is clear that Saba has expanded his range of beats, flows and rhymes to better fit the current state of hip-hop music on songs such as "If I Had A Dollar," which is relatively aggressive compared to Saba's earlier work. Songs like "Come My Way" sound like a track straight off Saba's debut record, "Bucket List Project." While songs such as "Survivor's Guilt" abandon the calm and ambient approach to grab the listener more aggressively through 808s and a more in-your-face vocal performance. While this might not be what fans expected from Saba, "Few Good Things" does not discredit him. If anything, it is just another solid album from one of rap's true stars. 
Rating: 6.5
Highlights: "Fearmonger," "Come My Way," "Make Believe"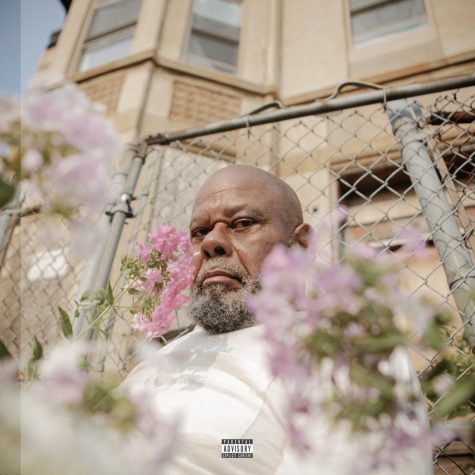 alt-J: "The Dream"
2022
  Alternative rock band alt-J's fourth studio album opens with the sound of a soda can cracking open, followed by an ambient guitar lick, chanting and minimal, yet thrilling, drums. As "The Dream" begins to unravel, listeners are able to see the record start to sway and grow, guided by each of the members respectively. Heavily reverberated vocals, interesting beats and punching bass lines allow songs like "Hard Drive Gold" to exist in a space between complexity and cohesion. While "The Dream" is certainly an expansion upon the alt-J sound fans have grown to love, it was received quite well. The four-year period between the band's third album, "Reduxer," and "The Dream" seems to have inspired the band to try out new ideas, while maintaining the sonic diversity featured in all of their music. "The Dream" did not disappoint, proving itself to be the strongest record in the band's discography since their 2012 debut. 
Rating: 8.5
Highlights: "U&ME," "Hard Drive Gold," "Get Better"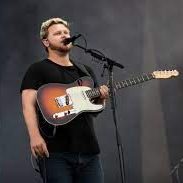 Black Country, New Road: "Ants From Up There"
2022
  Black Country, New Road's second full-length record expands upon the ideas toyed with in the group's first effort, "For the first time." While "Ants From Up There" may not be as tense or grinding as the debut, it is just as staggering. The theme of planes comes up often: on the cover, in the songs and even song titles. For example, the third track is titled "Concorde," which is a turbojet airplane that did not live up to its potential. Much like the plane, "Ants From Up There" is concerned with the pressure of living up to potential. This is, without a doubt, something Black Country, New Road explores on their second record, and they do so wonderfully. The song "Bread Song" opens with "Okay, well, I just woke up and you already don't care," giving the listener feelings of doubt and loneliness from the first lines of the song. While their record is concerned with the potential they possess, it is quite clear that Black Country, New Road is taking a step towards living up to it on "Ants From Up There."
Rating: 8
Highlights: "Chaos Space Marine," "Concorde," "The Place Where He Inserted the Blade"