Ending the Stigma about Menstruation
  All people should be able to buy feminine hygiene products without experiencing period stigma. There shouldn't be shame or judgement in the store, and everyone should be knowledgeable of the sizes, different types and what they mean.

  According to Planned Parenthood, menstruation — or a period — is when blood and tissue from the uterus comes out of the vagina, and it usually happens every month.
  Menstruation is a natural process, but feminine products let menstruating people go about their normal life during their period. There are many options, including pads, tampons, discs, cups and menstrual underwear. However, it takes some research to know what's right for each menstruating person. 

  Pads or sanitary napkins are absorbent material that stick to the inside of underwear. Some have extra material on the sides called "wings" that fold over the edges of the underwear to hold the pad in place and prevent leaks. Pads come in different sizes to better absorb different amounts of blood. According to the Centers for Disease Control and Prevention, the average amount of blood lost during menstruation is two to three tablespoons, but this also varies for every woman. Pads can be scented, but these can be an irritant to the vagina and cause issues. Reusable cloth pads are another option.

  Tampons also absorb menstrual blood, but they go inside the vagina. They're made of absorbent material, but they are shaped into a small, cylinder shape. Some tampons have plastic or cardboard applicators, which help put the tampon in place and others are inserted by hand. Like pads, tampons come in different sizes for heavier and lighter periods. The sizes range from light, regular, super, super plus and super plus extra/ultra. The names of these vary depending on the company, but there are generally about five sizes that coordinate with flow type, ranging from light to heavy.

  Menstrual cups are another option, and they're usually made of rubber, silicone or soft plastic and are shaped like bells or bowls to collect blood from inside the vagina. Most cups are reusable — they're emptied, washed and used again. There are at least two sizes. Many women who choose these do so to help the environment.
  Menstrual discs are similar to cups because they are inserted into the vagina and collect blood, but they're different shapes.

  Cups sit in the vagina below the cervix, but discs fit into the vaginal fornix, which is where the vaginal canal meets the cervix. Both can be worn for up to twelve hours, while pads and tampons should be changed every 4 to 8 hours.
  Period underwear is like regular underwear, but there are extra layers of fabric that absorb menstrual blood. They can be a little costly, but they're also growing in popularity.
  Women take time to learn what works best for them and their lifestyle, but people who want to be around women or date them should take time to learn as well. If it seems too complicated, ask questions. Society as a whole needs to be educated about women's health. Every human has come from a woman who has had a period, and it shouldn't be an additional job for women to educate others about menstruation and feminine hygiene products. 
About the Contributors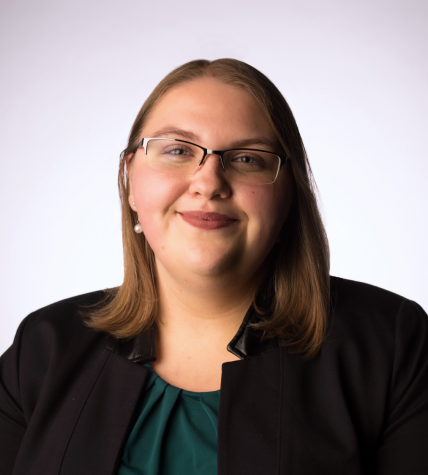 Bethany Spitzmiller, Managing Editor
Bethany Spitzmiller is a communication graduate student at the University of Central Missouri. She received her bachelor's degree in English and communication...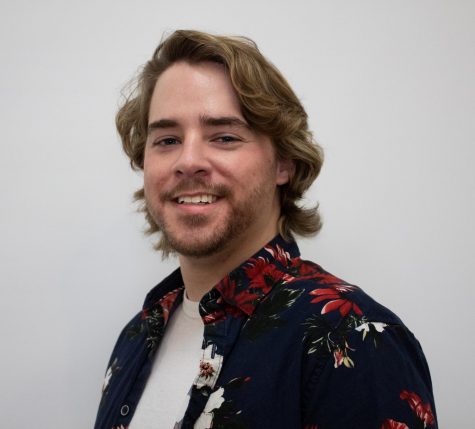 Adam Sullens, Illustrator
Adam Sullens is an illustrator for the Muleskinner. He draws cartoons for the newspaper and designs other creative works. He's from Jefferson City, Missouri,...