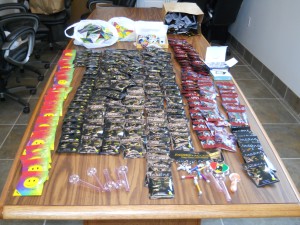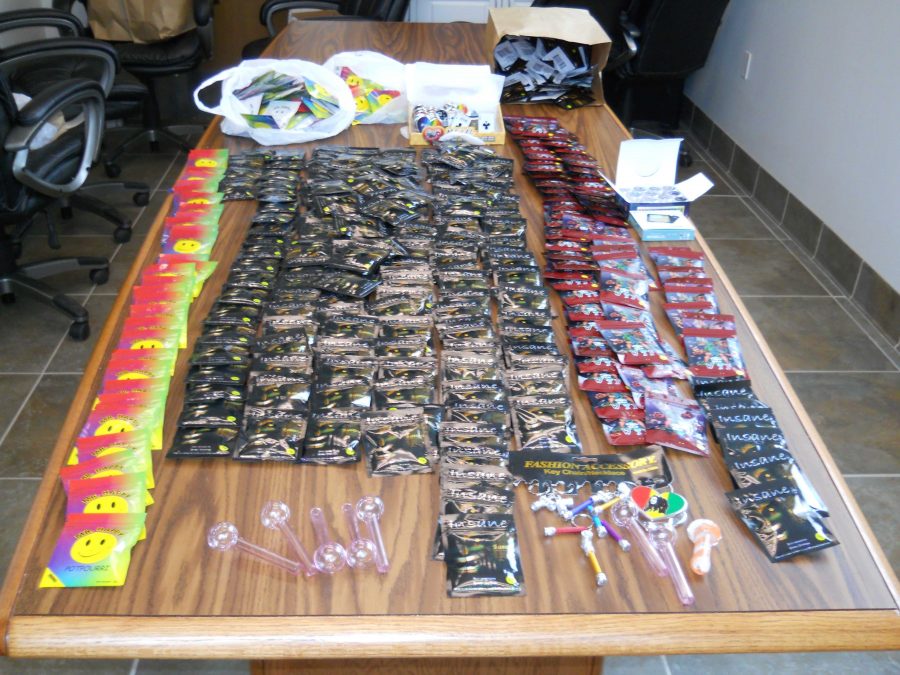 (WARRENSBURG, Mo., digitalBURG) –
Police arrested Mizanul Islam,  manager of the Quick Stop convenience store at 312 N. Maguire St. following a search Tuesday, April 9 according to a Warrensburg Police Department press release.
Detectives conducting the search seized more than 500 packages of synthetic cannabinoids and imitation controlled substances,  according to police. Products seized include packages of WTF, Pump It, Mr. Happy, and Insane. Officers also seized drug paraphernalia including glass pipes, marijuana grinders, key chain pipes and a digital scale.


Retail value of the items seized was approximately $13,000, according to the press release.
Islam was arrested on felony charges of Possession of Imitation Controlled Substance with Intent to Deliver and Possession of Drug Paraphernalia with Intent to Deliver. He was released Wednesday after posting a $3,500 bond, according to Johnson County Sheriff's Department reports.
Story continues below advertisement