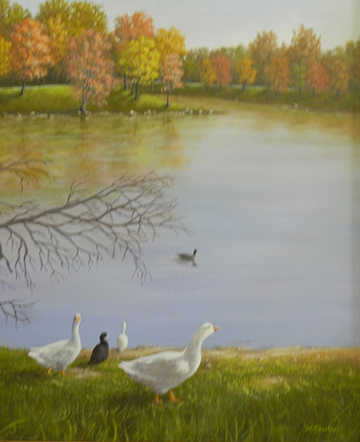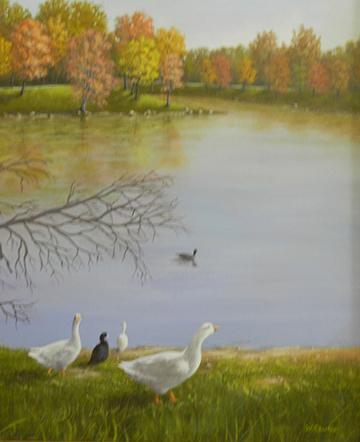 The results of the Mid-Missouri Artists 2012 Lions Lake Art Challenge will be unveiled Thursday at the Old Drum Gallery in downtown Warrensburg.
Mid-Missouri Artists chose Warrensburg's Lions Lake as the subject for the contest. Artists were asked to use their favorite mediums and create art visualizations of Lions Lake during 2012, according to a news release.
The meeting will begin at 7 p.m. at the Old Drum Gallery, located at the corner of Holden and Culton streets.
Artists and photographers will discuss their works during the program. The meeting is free and open to the public.
An open reception is scheduled for 6-9 p.m. as part of the First Friday event. The Lions Lake Art Challenge exhibit will continue through February. The majority of the works will be available for purchase.
Story continues below advertisement