RainbowTones A Cappella Prepare to Perform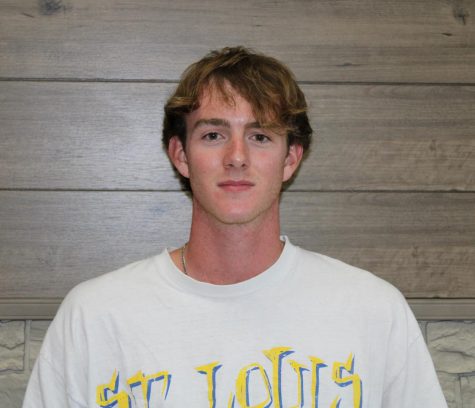 More stories from Dillon Seckington
  For UCM students with a passion for singing, the RainbowTones a cappella group provides an opportunity for all students to participate. Involved students are enthusiastic and appreciative of the time they get to spend together each week at rehearsal.
  "Oddly enough, the event that I look forward to is practice every week," senior alto section leader Hannah Belk said. "This is a moment that I get to do something that I like to do."
  Aside from the fun the group has during rehearsals, the RainbowTones have started preparing for a performance at the Nickerson Black Box on Oct. 30. 
  "I'm really excited to be able to perform in the Black Box," bass section leader Barrett Haack said. "That's something I'm really looking forward to." 
  The nine-piece group, which ranges from freshman to senior students, is looking to get more students involved as well.
  "We're really trying to restart the program, so auditions have been pretty laid back," RainbowTones music director Katie Marshall said. "We've been inviting as many people as possible to come stand in at rehearsals or even sing along if they like."
  The RainbowTones group has also already performed once this semester on Sept. 19 and 20, and the group is welcoming to other opportunities. 
  "Last year we didn't have any [events]," Marshall said."So, this year we're trying to get at least three events in. So, we've already done one, which was our pre-audition performance. I'm hoping to get us at a bar or some other restaurant downtown to do caroling." 
  For fans of a cappella and music in general, the RainbowTones a cappella group performances are something to look forward to this semester at UCM. 
Leave a Comment
About the Contributor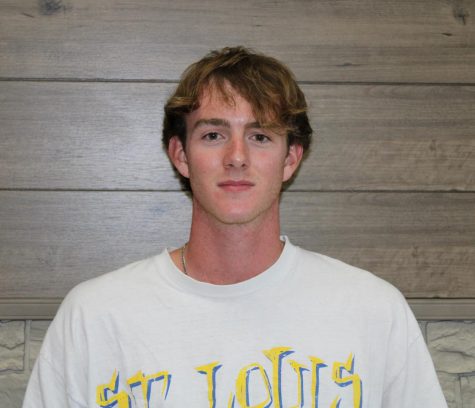 Dillon Seckington, Opinions Editor
Dillon Seckington is a section editor for the Muleskinner. Dillon is a junior majoring in English with an emphasis in creative writing and a minor in digital...