Music for a Rockin' Semester
The Strokes: "The New Abnormal" (2020)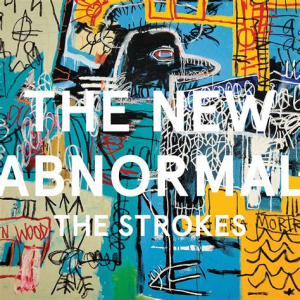 When The Strokes released "The New Abnormal" on Apr. 10, 2020, hardly anyone knew how vatic the title would become. "The New Abnormal" unites the matured songwriting and vocal performances of Julian Casablancas, a band which seemed to evolve just as much during the seven year hiatus and of course the legendary producer Rick Rubin. This fusion of elements allowed The Strokes to create an album that the band has been grasping for since the early 2010's. The record combines classic elements of the band's indie rock sound with fresh new ideas, which blossomed from the band's hiatus and separate solo careers. Twenty years after the band's debut record, "The New Abnormal" is a glimmering hope for Strokes fans that the musicians have, in fact, returned to form.  
Highlights: "The Adults Are Talking," "At The Door," "Ode to the Mets" 
8/10
MGMT: "Oracular Spectacular" (2007)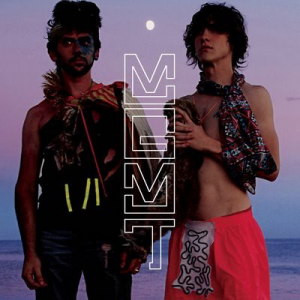 While Andrew VanWyngarden and Ben Goldwasser were studying at Wesleyan University, the pair of young men started writing pop music as a joke. However, this quickly became a career for the band following the release of "Time to Pretend," an extended play record filled with their on-campus hits. Catching the attention of Columbia Records, the psych pop duo released their debut record, "Oracular Spectacular." This album is filled with inventive instrumentation and ironic lyricism, which pokes fun at the rockstar lifestyle and the cliches that come with success in showbusiness. "Oracular Spectacular" was received well, earning two Grammy nominations. Over ten years later, this record is regarded by musicians, fans and critics as one that redefined psychedelic pop music, as listeners can hear its influence in music to this day.
Highlights: "Electric Feel," "Kids," "Time to Pretend" 
9.5/10
Phoebe Bridgers: "Punisher" (2020)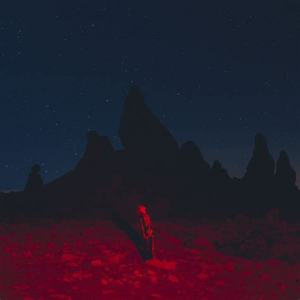 Phoebe Bridgers' second full length album, "Punisher," takes the Elliot Smith-inspired singer-songwriter a step further into the indie rock/folk scene. Bridgers' bone-crushing vocals belt poetry of the world's end, conspiracy theories and reconciliation with her father.  Perhaps the most visceral moment from "Punisher" is the last track, "I Know The End." The song starts gentle and lulling, but eventually transforms into an intense and potent closing track. This record features instrumentation that listeners have never heard from Bridgers. Ambient guitars, horns and orchestral instruments glide through the record smoothly, creating a subtle transition away from Bridgers' classic acoustic sound on her debut record, "Stranger in the Alps."  For many, this record served as the soundtrack to a time of confusion, fear and sadness.  
Highlights: "Kyoto," "Chinese Satellite," "I Know The End"
9/10
About the Contributor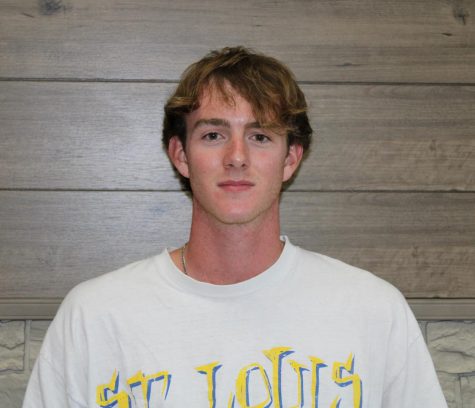 Dillon Seckington, Reporter
Dillon Seckington is a reporter for the Muleskinner. Dillon is a junior majoring in English with an emphasis in creative writing and a minor in digital...