Christina Chapman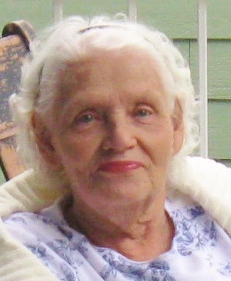 Christina (Bush) Chapman, 85, of Adrian, Missouri, formally of Kingsville, Missouri, died Thursday, March 23.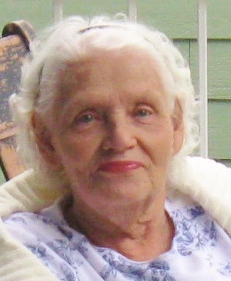 A memorial of life service will be held at 10:30 a.m. on Saturday, April 1, at Ben Cast and Son-Wood Funeral Home in Holden, Missouri. There will not be any graveyard services.
Christina was born in Kansas City, Kansas. Christina lived most of her life as a house wife and loving mother to five loving children.
She was preceded in death by her husband Charles Chapman Sept. 22, 1992. Christina was survived by all her five children; daughter Carol Pugh and husband Ron, of Kingsville, son Joe Chapman, of Butler, Missouri, her daughter Marie Ramsburg and husband Doug, of Archie, Missouri, her son Charles Chapman, of Pittsburg, Kansas, and Sharon Foster and husband Bill, of Adrian, Missouri; five grandchildren, Christopher Pugh and wife Dedra, Michael Guinn and wife Amanda, Brittany Chapman, Ashlyn Foster and Renee Bichel and Husband Curtis; Christina also had six great-grandchildren, Katie Pugh, Cerria Pugh, Josh, Addie, Havilah Bichel and Aliena Guinn.