Hester Mantle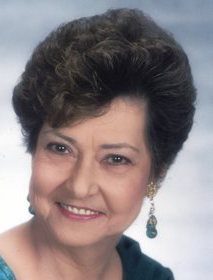 Hester Louise Mantle, 77, of Leeton, Missouri died Friday, Nov. 25, at Centerpoint Medical Center in Independence, Missouri.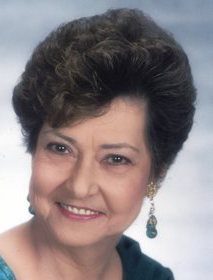 Funeral Service is set to be held at 2 p.m., Thursday, Dec. 1, at Williams Funeral Chapel in Warrensburg with The Rev. Sid Tiller of Northside Christian Church officiating.  Interment will follow at Mineral Creek Cemetery in Leeton.
The family will receive friends from 6-8 p.m. Wednesday, Nov. 30, at the funeral home.
Hester was born November 18, 1939 in Springfield, Missouri, one of nine children, to Bud and Neil Salkhil. She was raised near Springfield. She was united in marriage to Billy K. Mantle on August 21, 1958 in Kansas City. The couple resided in Kansas City for thirteen years and later, Raytown for ten years. In 1984, the couple moved to a farm near Leeton. Hester was an avid reader and baseball fan. She also enjoyed doing family genealogy and spoiling her pets.
Survivors include her husband, Billy; daughter, Dana Cease and fiancé, Harvey Woods of Leeton; two sons, Duane Mantle and wife, Debbie, of Odessa, Missouri and Darrin Mantle and wife, Lisa, of Stover, Missouri; seven grandchildren and six great-grandchildren. She was preceded in death by her parents, five brothers and three sisters.