Sara Anderson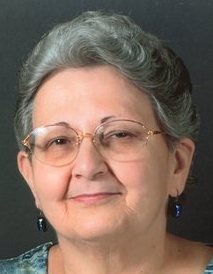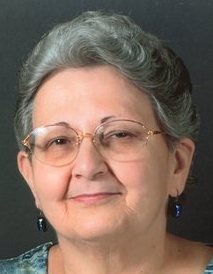 Sara Kathryn Anderson, 70, of Warrensburg, formerly of Chilhowee, died Tuesday, Nov. 22, at St. Luke's Hospital in Kansas City.
Funeral service is scheduled to take place at 2 p.m. Monday, November 28at Williams Funeral Chapel in Warrensburg with The Rev. Susan Smith, of Chilhowee United Methodist Church, officiating.  Interment will follow in Sunset Hill Cemetery in Warrensburg.  Pallbearers will be Joe Reed, Jim Joyner, Darren McLaughlin, Kyle McLaughlin, Jim Delap and Wyatt Malott.
The family will receive friends from 4-6 p.m. Sunday, Nov. 27 at the funeral home. In lieu of flowers, memorial contributions are suggested to the Chilhowee Fair in care of the funeral home.
Sara was born December 13, 1945 in Warrensburg, the daughter of George "Emery" Adair and Helen Louise (Wood) Adair. She was raised on the family farm near Chilhowee and graduated from Chilhowee High School. Sara was united in marriage to Elbert S. Anderson, Jr. on September 19, 1964 in Chilhowee. The couple purchased a farm outside of Chilhowee where they raised their family. She was a catering chef at University of Central Missouri for several years. In 2005, the couple moved to Warrensburg. Sara's hobbies included playing cards and sewing. She also enjoyed traveling and spending time with her family and friends.
Survivors include her husband, Jr.; two daughters, Mindy McLaughlin and husband, Darren, of Olathe, Kansas and Susan Delap and husband, Jim, of Warrensburg; and three grandchildren, Kyle McLaughlin, Grace McLaughlin and Wyatt Malott. She was preceded in death by her parents.