Patricia Kay Wilson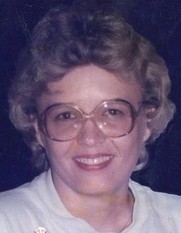 Patricia Kay Wilson, 67, of Warrensburg, Missouri, died Sunday, July 17, at her home, surrounded by her family.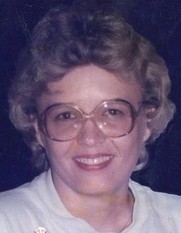 A funeral service is scheduled for 10:30 a.m. Wednesday, July 27, at Williams Funeral Chapel in Warrensburg with the Rev. Charles Brant officiating. Interment will follow at Warrensburg Memorial Gardens. Pallbearers will be Buddy Wilson, Bobby Wilson, Dustin Brunkhorst and Clay Clear.
The family will receive friends from 6-8 p.m. Tuesday at the funeral home.
Patricia was born Dec. 22, 1948, in Washougal, Washington, daughter of Thomas J. and Kathryn F. (Howard) Shurm. She moved to Warrensburg with her family and graduated from Warrensburg High School. Patricia was united in marriage to Jimmy Dale Wilson on Dec. 31, 1966, in Warrensburg. The couple have resided in their present home since 1972. She was an avid bowler in years past. Patricia also enjoyed fishing, crossword puzzles and visiting garage sales.
Survivors include her husband, Jimmy; son, Dennis Wilson, and wife, Brenda; daughter, Denise Clear, and husband, David; and four grandchildren, Dustin Brunkhorst, Clay Clear, Kyle Wilson and Sofia Wilson, all of Warrensburg; brother, Ronnie Shurm, and wife, Jill, of Vancouver, Washington; half sister, Cindy, of Warrensburg; and several nieces and nephews. She was preceded in death by both parents and her brother, K. C. Shurm.