Myron L. Oxley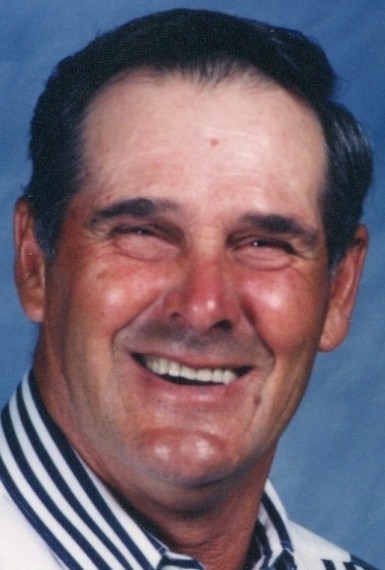 Myron L. Oxley, 75, of Centerview, Missouri, died Saturday, July 18, at Western Missouri Medical Center.


He was born Aug. 25, 1939, in Souder, Missouri, the son of Roy and Melba (Ware) Oxley.
Myron graduated from Gainesville High School, class of 1957. He worked as a carpenter and built houses all over the Kansas City area and became owner and operator of Oxley Construction Company. In 1971, Myron and his family moved to Centerview where he continued his construction business and retired in 2006 after 41 years. During the rodeo seasons in Johnson County, Missouri, Myron performed as a calf roper and enjoyed being a cattleman. He was an avid hunter and fisherman. Myron was a former member of the Centerview Baptist Church where he was song leader and deacon. He was a member of the Warrensburg First Baptist Church.
Myron is survived by his wife, Glennus, of the home; three sons, Dannie Oxley, and wife, Shannon, of Pleasant Hill, Missouri; Doyle Oxley and wife, Susan, of Centerview; and Marty Oxley, of Centerview; one sister, Eva Stillings, and husband, L.R., of Ava, Missouri; four grandchildren and five great-grandchildren.
He was preceded in death by his parents.
Funeral services were Thursday, July 23, at the First Baptist Church of Warrensburg with Pastor Brian Classen officiating. Pallbearers were Dana Parsons, Donnie Brant, Wes Siegfried, Johnny Bennett, Jerry Littleton and R. Elias Oxley. Honorary pallbearers were Steve Erisman, Darren Littleton, Danny Egger, Don Kelly, Jason Brant and Jack Robinson.
Interment will be held at 2 p.m. Thursday at the Asbury Cemetery in Keytesville, Missouri.

Memorial contributions are suggested to the Lottie Moon Fund or to Youth Missions International (Y.M.I.) and both can be left in care of the funeral home.