Vernon M. Plattner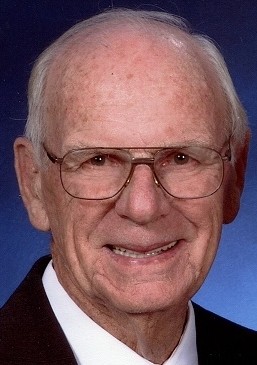 Vernon M. Plattner, 91, of Warrensburg, Missouri, died Sunday, May 10, at St. Luke's Hospital in Kansas City, Missouri.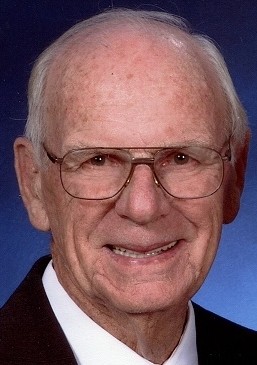 Graveside services will be held at 10 a.m. Thursday, May 14, at the Missouri State Veterans Cemetery in Higginsville, Missouri, with full military honors provided Warrensburg American Legion Post 131 and VFW Post 2513.
The family will receive friends from 5 to 7 p.m. Wednesday, May 13, at Sweeney-Phillips and Holdren Funeral Home in Warrensburg.
He was born June 23, 1923, in Kingsville, Missouri, the son of John M. and Marie (Ludlam) Plattner.
He was united in marriage to Agnes Burke on Nov. 14, 1942, in Independence, Missouri. She preceded him in death on Nov. 23, 2013.
Vernon was a graduate of Kingsville high school class of 1941. He joined the U.S. Army, serving in the Philippines during WWII and received the Purple Heart and the Bronze Arrowhead. After his military career, Vernon worked as a carpenter and general contractor in West Central Missouri until his retirement. He was a member of the First United Methodist Church of Warrensburg. Vernon loved to golf and was a member of the Hidden Pines Country Club.
Vernon is survived by three sons, Steve Plattner, of Warrensburg; Don Plattner, of Somerville, Tennessee; and David Plattner, of Leeton, Missouri; daughter-in-law, Barbara Plattner, of Kansas City, Missouri; one sister, Elizabeth Carson, of Branson, Missouri; seven grandchildren and nine great-grandchildren.
He was also preceded in death by his parents, one son, Paul Plattner, one infant son, John Michael Plattner, one granddaughter, Heather Lynn Plattner, and one sister, Virginia Bradbury.

Memorial contributions are suggested to the Missouri State Veterans Home in Warrensburg and can be left in care of the funeral home.